Invisalign Braces
Invisalign™ is an invisible solution. So you won't draw undue attention to your mouth while in treatment. Invisalign treatment consists of a series of clear aligners that straighten your teeth right before your eyes. Change them about every 2-3 weeks, your teeth will move—little by little, week by week—until they have moved to the final position your orthodontist or dentist has prescribed. Comfortable to wear, our aligners are also removable so you can eat, drink, brush, and floss as usual. You'll see your doctor every 2-3 months to see how you're progressing.
Every few visits you'll be given additional aligners to continue your treatment. Commonly, the number of aligners worn during treatment is between 18 and 30, but treatment time and number of aligners will vary from case to case.
Before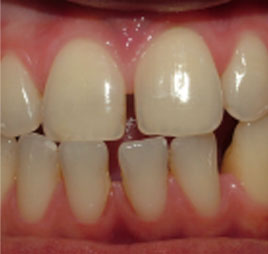 After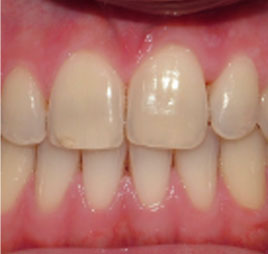 30 year old treated with Invisalign for 14 months.
Before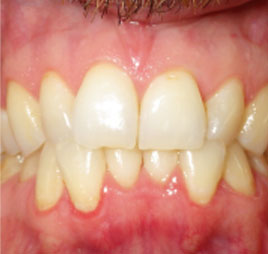 After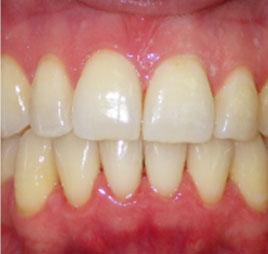 47 year old treated with Invisalign for 6 months with Acceledent ( a device that speeds up tooth movement by 30-50%)